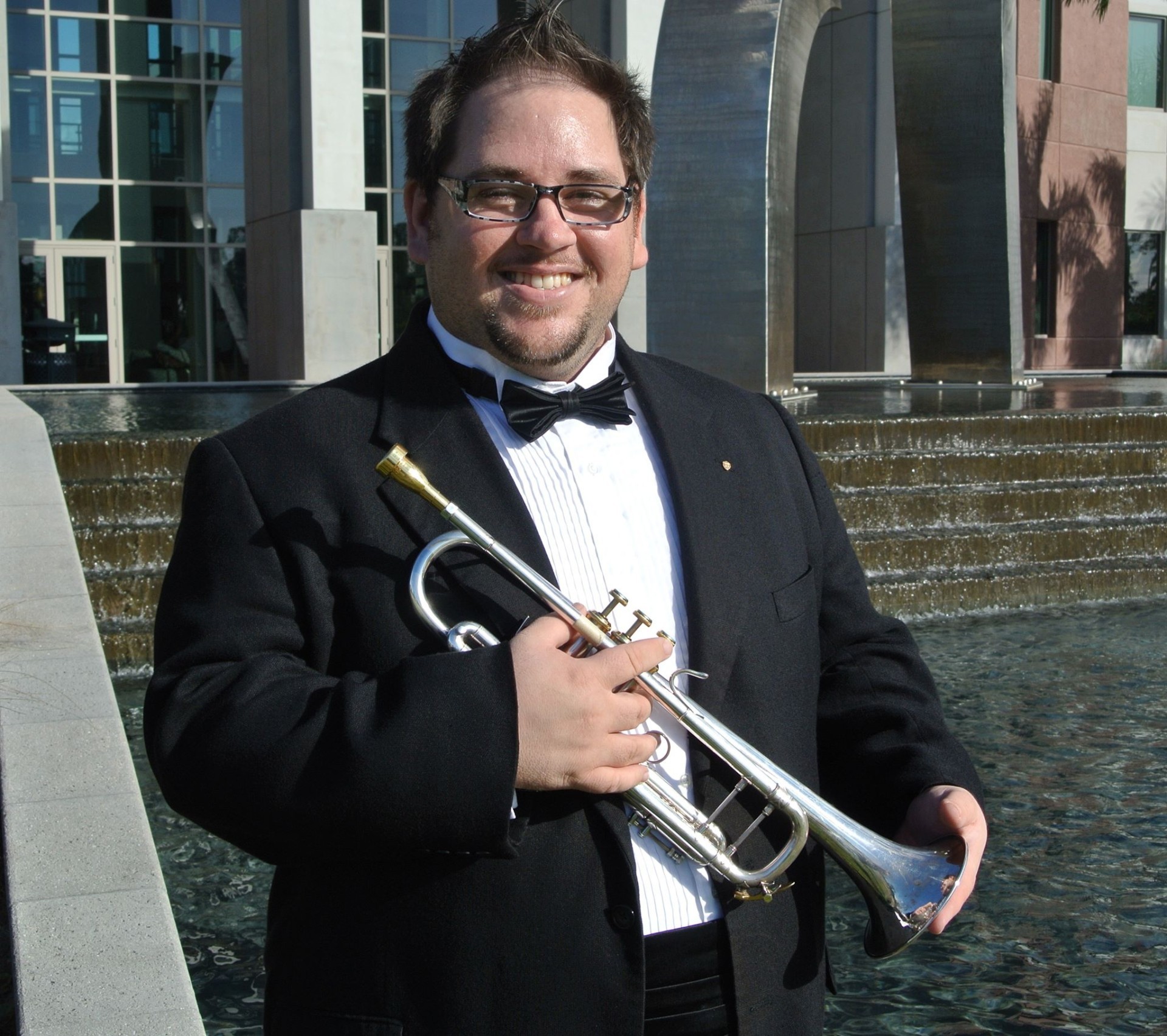 Warren A. Baxter, Director of Instrumental Music
Mr. Baxter earned a Bachelor's in Music Education from Florida Gulf Coast University in 2015. Prior to that, he graduated from Mariner High School, living in Cape Coral most of his life. He also holds a degree in Marketing & Management and is an Eagle Scout.
​In 2013, Mr. Baxter performed at the Florida Music Educator's Association Annual Conference in Tampa with the FGCU Wind Orchestra and Boston Brass. In 2015, he traveled to New York City with the same ensemble in a debut performance at Carnegie Hall. Mr. Baxter joined the Wildcat Family in March 2016 and instructs the Wind Symphony, Wildcat Sinfonia, Concert Percussion, Jazz Band, Concert Band and Wildcat Marching Band. He also plays trumpet with the Bonita Springs Concert Band and continues to gig around town.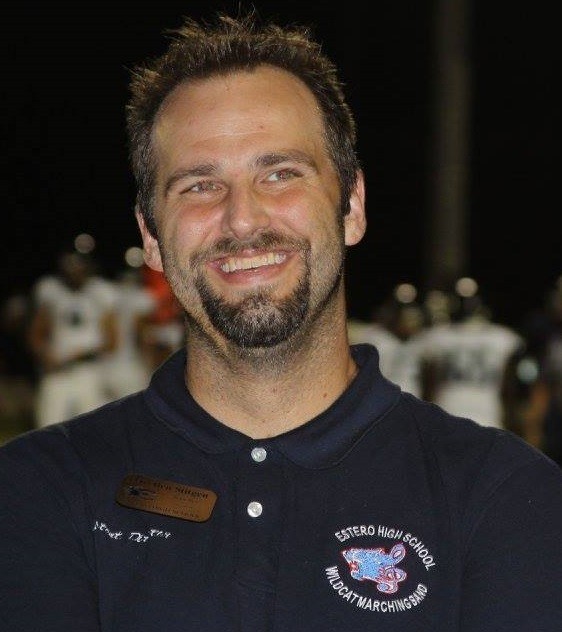 Ben Stitgen, Assistant Director & Percussion Instructor
Mr. Stitgen graduated from Florida Gulf Coast University in 2015 with a Bachelor's in Education with an emphasis on social studies and music . Prior to that, he attended the University of Wisconsin and marched with both the Capital Sound and Madison Scouts Drum & Bugle Corps Association. He joined the Wildcat Marching Band in Fall 2016 immediately cementing his place in our family.
Mr. Stitgen currently teaches in the Social Studies department at Estero High and leads Blacksails, the EHS drum line club. He assists in marching band show design, music arranging and building esprit de corps within the Instrumental Music Program.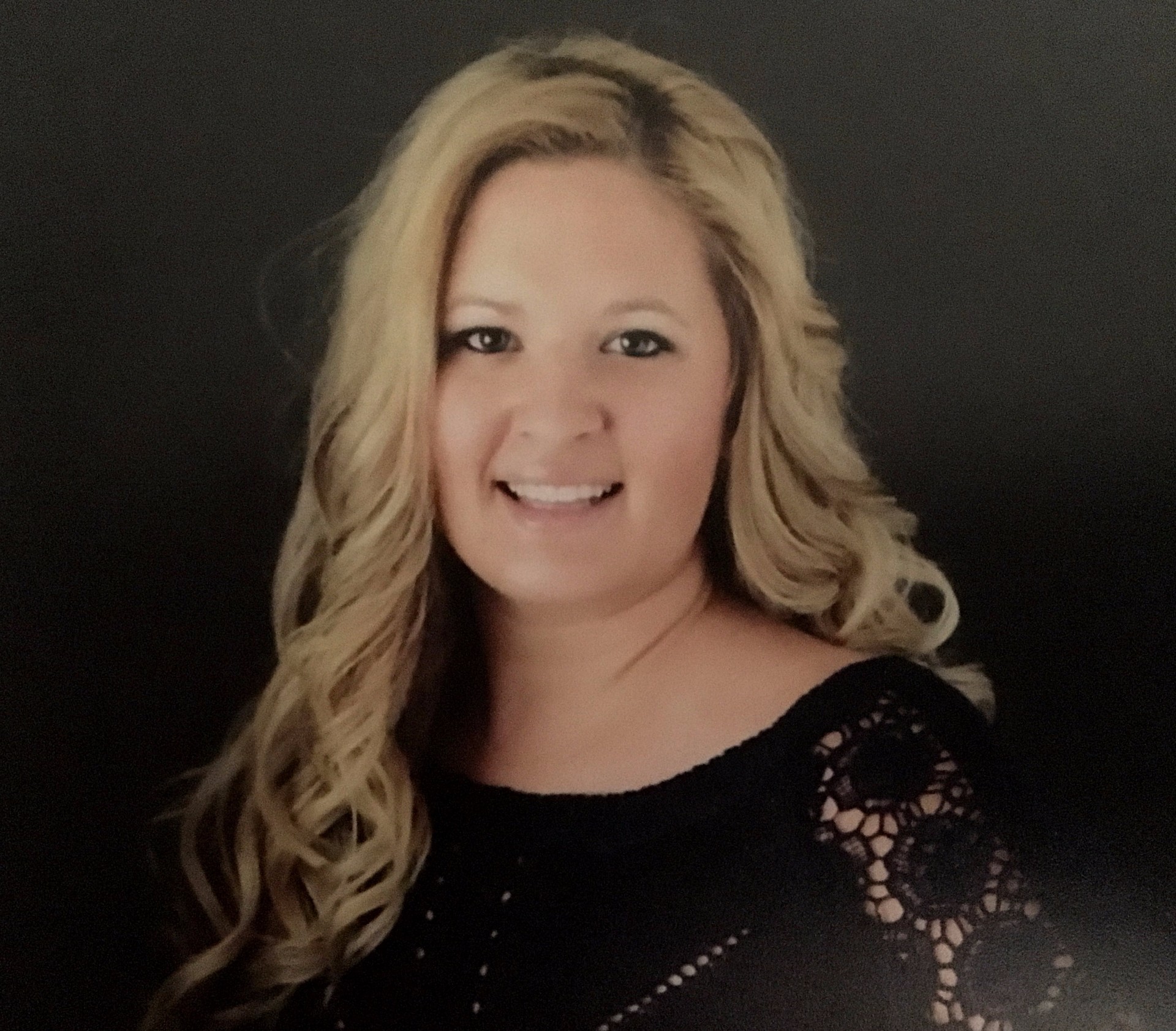 Jennifer Smith, Associate Director & Dance Instructor
Dancing has been a lifelong passion of Ms. Jennifer M. Smith. Ms. Smith is originally from Michigan where she Danced at The Rockford School of Dance, Tri County High School and Central Michigan University. Ms. Smith holds a Bachelor's Degree in Secondary Education with a major in social studies and minors in history and dance.

​​Ms. Smith has experience in choreographing, instructing and performing ballet, competitive pom & dance, hip-hop, jazz, lyrical, modern, musical theater and tap. Her favorite aspect of teaching dance is watching her students grow their confidence as performers and people. Ms. Smith spent the first six years of her teaching career at Lexington Middle School as the dance director. She currently teaches in the Social Studies department at Estero High and assists with show design and colorguard choreography.